"WHAT IS SHOREBREAK?"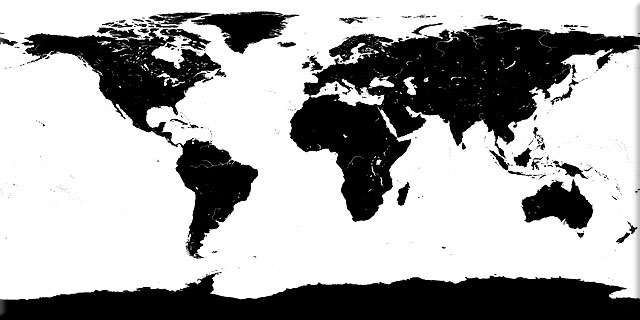 The world is full of endless coastline protecting us from the worlds oceans.  The worlds coastline measures about 1,700,000 kilometers or just over 1 million miles of shorebreak.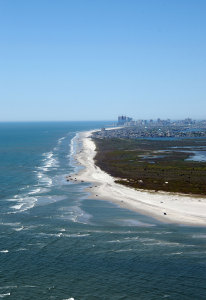 "Also known as beach breaks. This is where waves break on shore. For ride able waves the shore needs to have a gradually descending bottom. The waves tend to close out faster causing shorter rides." SURFHOW.COM

The magic point where land meets sea sets the stage for something that when first witnessed…can  never be forgotten.